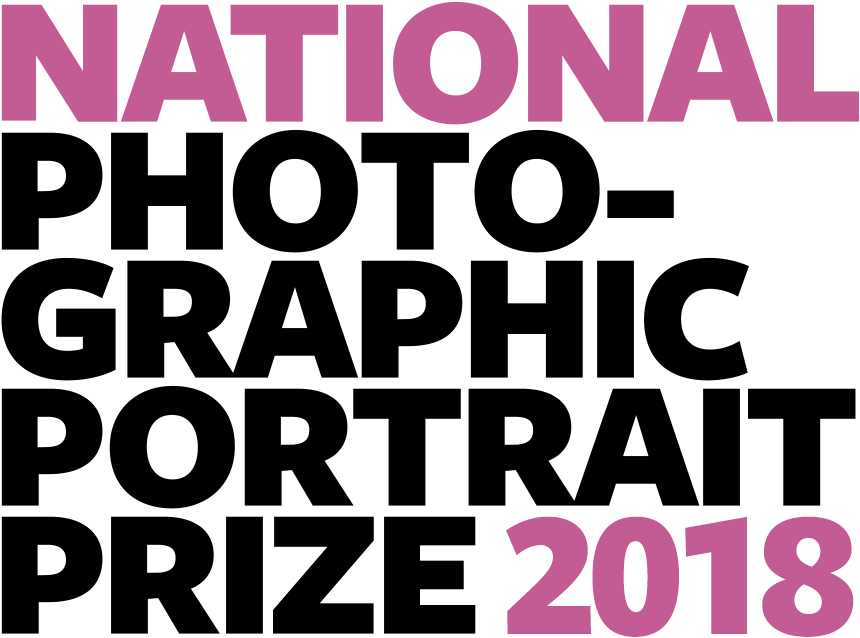 Entries are now closed
Finalists selected for the exhibition will be announced in December. Good luck to all who entered!
$50,000 in prizes goes to the creator of the most outstanding photographic portrait. There will also be prizes for Highly Commended as well an Art Handlers' Award, selected by our resident art handling duo Tara and Amelia. And don't forget the ever-popular People's Choice Award!
Thanks to the National Portrait Gallery and CR Kennedy, the winner of the 2018 National Photographic Portrait Prize will be awarded $50,000 in prizes. $30,000 cash from the Portrait Gallery and lighting equipment from Profoto and paper or film supplies from Ilford to the value of $20,000.
Highly Commended
Thanks to Eizo, the Highly Commended winner will receive an Eizo ColorEdge editing monitor valued up to $4,000.
Art Handlers Award
In 2018 the winner of the Art Handlers' Award will receive $2,000 cash thanks to IAS plus return shipping of their artwork after the regional tour.
People's Choice
The photographer who receives the most votes in the People's Choice Award wins a Pro-1000 printer valued at $1,799, plus a maintenance cartridge and paper to the value of $200 thanks to SUNSTUDIOS.
If you vote for the People's Choice winner you go in the running to win an accommodation package at Crowne Plaza Canberra to the value of $2,000.
Finalists
Finalists will be entitled to special offers from our NPPP supporters.
$200 worth of paper and/or film supplies - Ilford
$400 cash-back on CG2420 or CG2730 ColorEdge Monitors - Eizo
15% off bespoke printing, 20% off studio hire & 20% off rental (valid for up to 6 months) - SUNSTUDIOS