Portrait 58 / Summer 2017-18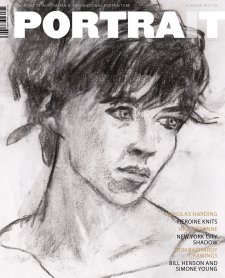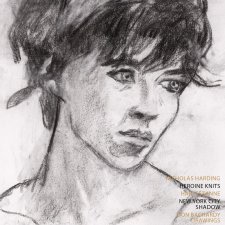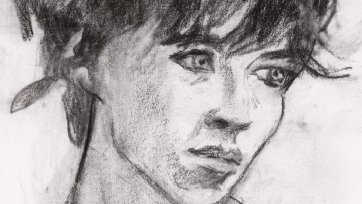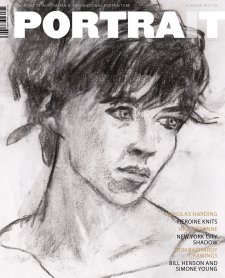 In this issue:
John Elderfield lauds the portraiture of Paul Cézanne,
Sarah Engledow on Nicholas Harding's portraiture,
John Zubrzycki meets Australian paint pioneer Jim Cobb,
Penelope Grist speaks to Bill Henson and Simone Young,
Jenny Gall on Australian cinema's iconic women,
Feminist portraits by Kate Just;
and much more!
Articles from this issue will be published online when Portrait 59 is out. Until then, you can purchase Portrait 58 online from The Curatoreum or from one of these retailers.
Alternatively, join our Circle of Friends and we'll send you a copy for free!