Guidelines for entrants
Digital Portraiture Award 2017
Please note that these guidelines are subject to change without notice.
Am I eligible to enter?
You must be aged 18 years and over at the time of entry, and an Australian resident, ie a citizen or holder of a permanent residency visa. Those who hold a student visa, or any other visa that is not a permanent residency visa, are ineligible.
Employees of the National Portrait Gallery ("the Gallery") are ineligible to enter.
Will my entry be acceptable?
Only one entry will be accepted per person. In order to be judged for selection, your digital portrait must be:
dynamic – moving-image, audiovisual, animated, generative, interactive, etc. (Digital still images will not be accepted).
original – your own work. If your portrait was created collaboratively, the names of all collaborating artists must be specified, along with the role of each collaborator.
submitted online (or delivered on a USB, DVD or hard drive if you're having trouble submitting; please note we're unable to return entries submitted by this method)
presentable within a space no larger than 1m x 1m.
There is no timeframe within which the work must have been created.
The entrant warrants that they own the intellectual property rights in their submission and that no intellectual property rights nor moral rights of a third party have been infringed. The entrant must obtain the consent of persons featured in their submitted works for all marketing, educational and publicity uses of such works, and ensure that additional consents or licences required in respect of names, trademarks, designs, works of art or any other intellectual property depicted in the work are obtained prior to submission.
Submissions must be accompanied by a fully completed entry form as part of registration of entry. Entrants must submit an artist statement of no more than 100 words as part of the entry form.
When and how may I submit an entry?
The submission period for the Digital Portraiture Award 2017 will be from 9am Friday 28 July to midnight (AEST) Tuesday 19 September 2017. You can enter online (or by post, if you're having trouble; please note that we are unable to return entries that are posted to the gallery).
There is no fee to submit an entry.
Follow us on Facebook or Twitter or subscribe to our emailers to be sure you receive the latest information about next year's Award.
How will my entry be judged?
A panel of judges nominated by the Gallery will shortlist a group of digital portraits for the Digital Portraiture Award exhibition. The winner will be selected from this shortlisted group and the awarded artist will be announced at the exhibition launch.
At all stages, the decision of the judges is final and no discussion will be entered into.
Entries will be screened for judging on a 60-inch LCD monitor. Entrants are asked to provide a high resolution video of their work for judging:
Video: 1920 x 1080 h.264 .mp4 with a max bitrate of 15-20mbps
Audio: AAC, 320kbit/s 48kHz
Please keep the file under 1GB.
What happens if my entry is selected for exhibition?
If selected for exhibition, your work must also be made available for display on the Gallery's website as part of the online gallery. The Gallery reserves the right to display and promote the entire work or a selected segment.
Sorry, but we are unable to notify unsuccessful entrants.
Works selected for exhibition must be available for continuous display for the duration of the exhibition from 1 December 2017 to 18 February 2018, and on the Gallery's website in perpetuity. The Gallery reserves the right to remove a work from the exhibition at its discretion.
Finalists will be asked to provide a broadcast quality video of their work:
Video: 1920 x 1080 or 3840 × 2160 (if 4K), Apple Pro Res .mov
Audio: uncompressed
Copyright in all exhibited artworks will remain with the artist. It is a condition of submission that the entrant grants to the Gallery the right to freely use, communicate, reproduce and publish all exhibited works for publicity, promotional and educational purposes associated with the Award in both digital and print mediums.
What happens if I win?
The recipient of the 2017 award will be awarded $10,000 (GST inclusive) as well as a residency at The Edge, State Library of Queensland's digital culture centre for experimentation in science, art, technology and enterprise. This package will constitute an awesome opportunity for the winner to develop their practice and communicate with leaders in the digital and contemporary arts field. The length of the residency will be negotiated with the artist, the residency partners and the National Portrait Gallery, but we'd expect it to be around four to six weeks.
Flights and accommodation will be covered for the duration of the residency. Meals, living expenses and travel insurance will be the responsibility of the awardee.
Payment of award monies is in accordance with Commonwealth Government protocols, including due processing time.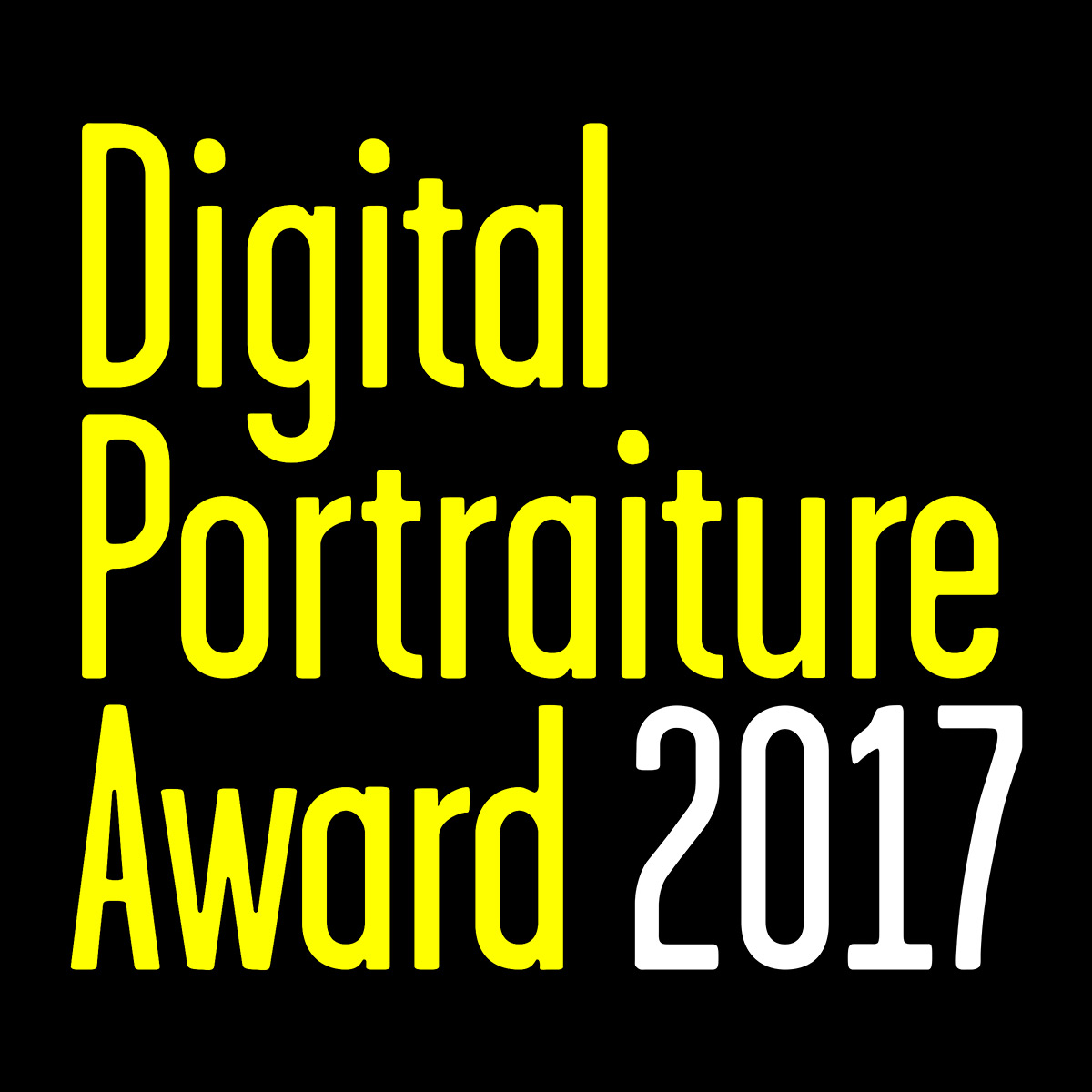 If you have questions regarding your submission please contact:
Felicity Harmey
Exhibitions Projects Coordinator
National Portrait Gallery
E:
P: (02) 6102 7069
Entries close midnight (AEST) Tuesday 19 September 2017