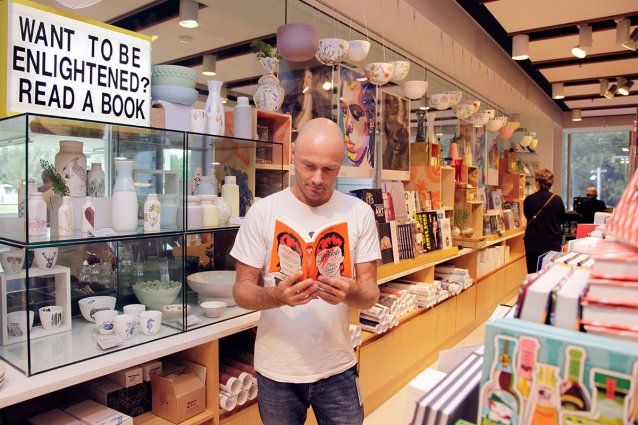 Portrait Gallery Store (The Curatoreum)
Richard and Mel, managers of The Curatoreum operate the stores at both the National Portrait Gallery and National Arboretum. They have created a treasure trove of the interesting and unusual, showcasing cutting edge designer jewellery, ceramics and textiles in addition to its extensive specialist art and design literary offering. The Curatoreum at the National Portrait Gallery is a great place to enjoy the art of browsing.
Portrait Gallery Store open 10am - 5pm daily.

Portrait Café (Broadbean Catering)
The Portrait Café is under new management! We welcome back our friends at Broadbean Catering who bring fresh new menus, just in time for Summer. More information available very soon. In the meantime, browse the sample menu!
Portrait Cafe open 9am - 4.30pm daily.